Your international partner for herbs and spices
We know what quality looks like and how it feels and smells, and we are home to the worldwide market of herbs and spices. Thanks to our own processing business and in collaboration with our suppliers, we can guarantee quality, integrity and food safety as well as flexibility, so you can benefit from a shorter chain.
Spicemasters, the feel of quality.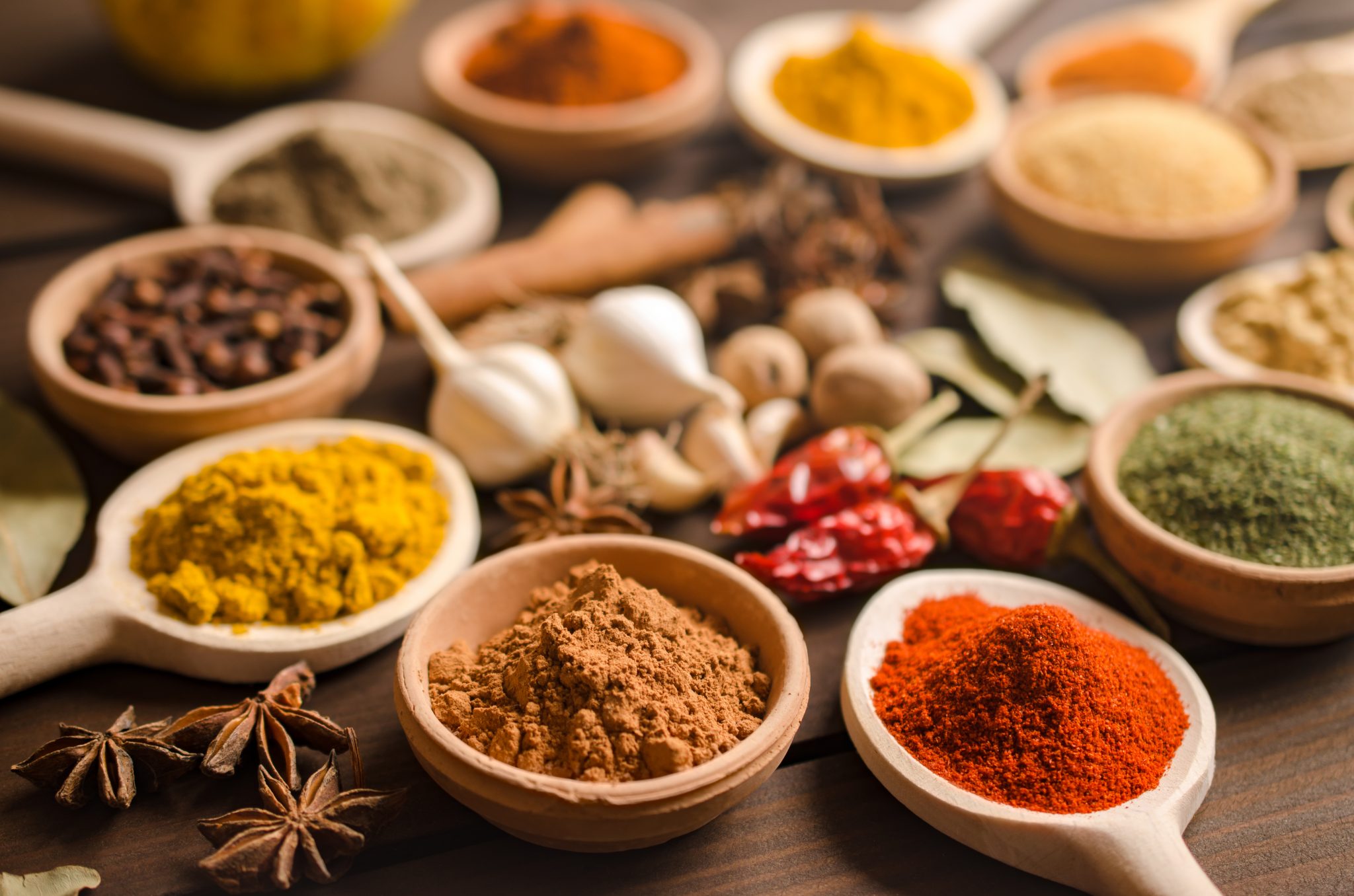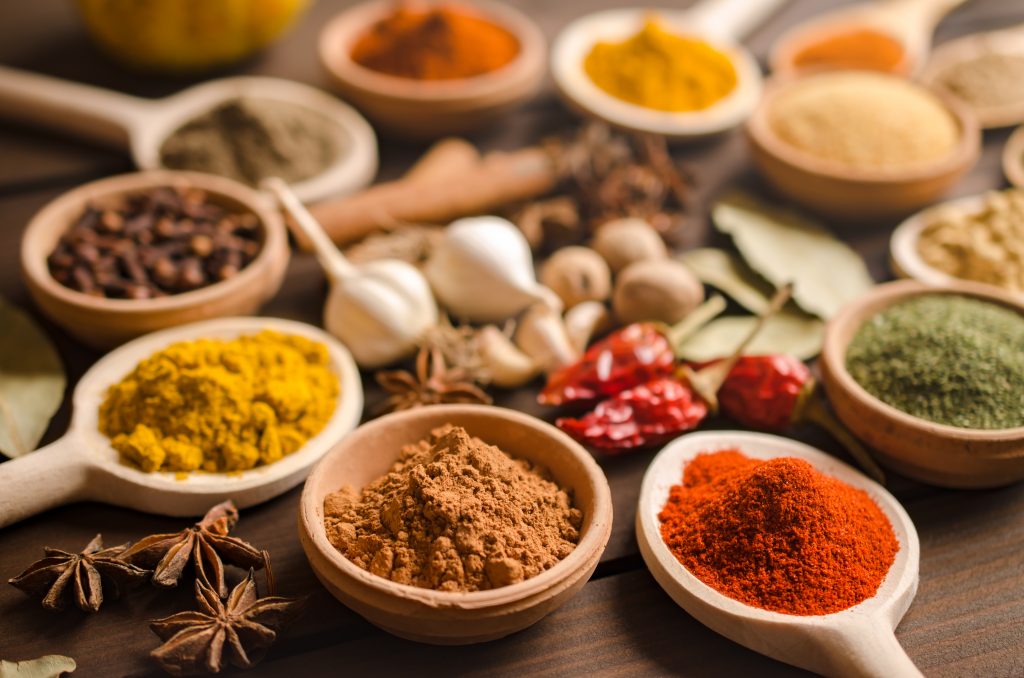 Our products
Spicemasters provides a wide variety of processed and unprocessed herbs and spices. We undertake the selection and importation of raw materials, and because we have our own production location – Mouw Maalderij BV – we can rapidly carry out all the necessary processing operations so that you can count on our quality and reliable delivery service.
Quality
A pungent spice or aromatic herb is both seductive and appetising. Top quality, coupled with responsibly produced ingredients, is essential to Spicemasters and is the focus of our business throughout our contacts with suppliers, processors and customers.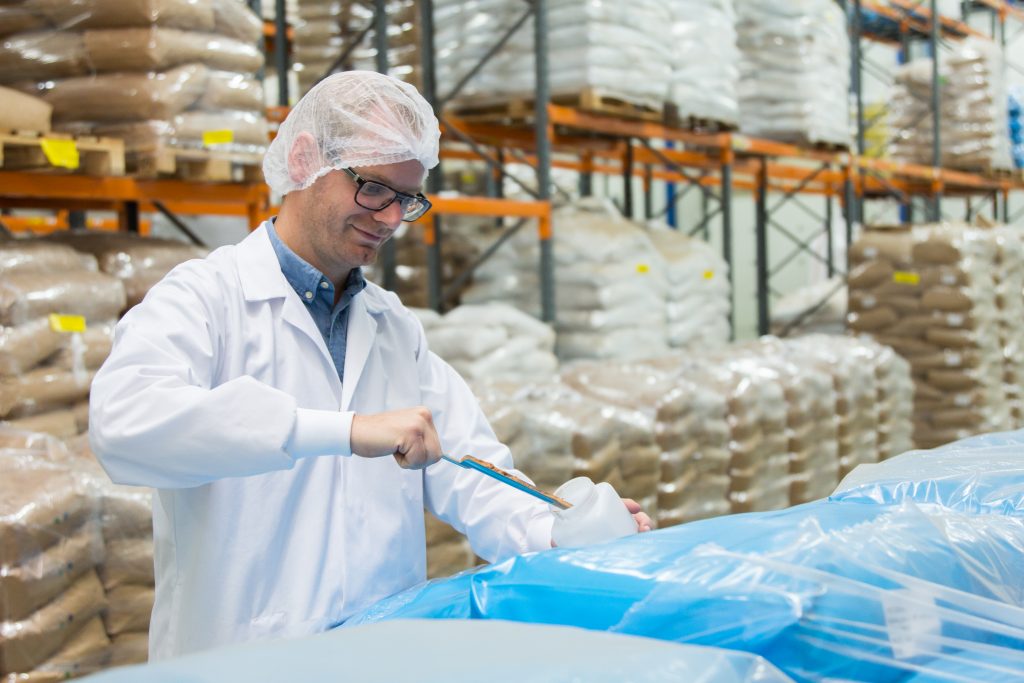 Welcome to Spicemasters!
Watch the video for a virtual introduction to our beautiful company.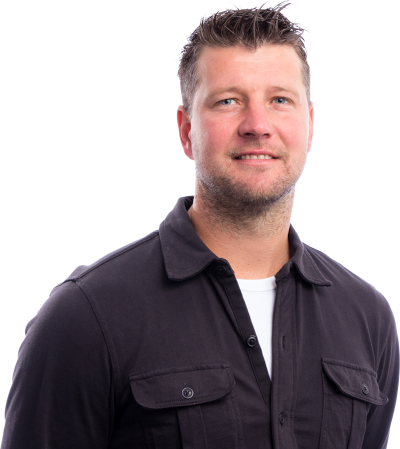 'Look, feel, smell; for any sample or batch I can immediately assess the product quality.'