Are you looking for herbs or spices that must precisely meet the requirements of your customer? Spicemasters will ensure that you receive what you require. When you purchase herbs and spices from us, whether processed or unprocessed, you can do so safe in the knowledge that delivery and structural quality can be relied on, from the selection and importation of raw materials to the processing, packaging and storage of the products.
Herbs & spices
We specialise in the following (whole and processed) products, among others:
Black pepper
White pepper
Allspice
Cardamom
Mace
Laos
Ginger
Nutmeg
Cinnamon
Check out our comprehensive product overview on this page. We can guarantee fast and appropriate processing and delivery for these products.
Selection & collaboration
We are constantly searching for the best herbs and spices. We are intent on guaranteeing quality and food safety on the basis of our long-term cooperation and partnerships with suppliers. By purchasing products directly and processing and storing them in our own warehouse we are able to operate a shorter and more transparent chain.
Reliable delivery & quality
Although delivery reliability is key to our customers, structural quality across various deliveries is also essential. By virtue of the trusted relationships we maintain with our partners plus our experience as a product connoisseur, this is a commitment you can rely on.
Development & fulfilment
We are happy to think along with you about the possibility of enhancing your product with added value in the form of the development of formulas or other kinds of processing. We are also happy to undertake the fulfilment of tasks such as packaging and transport. A fine product deserves our full attention.
Please contact us
If you are interested in our products and would like to receive more information, please contact us by sending an e-mail to sales@spicemasters.nl or by completing the form below.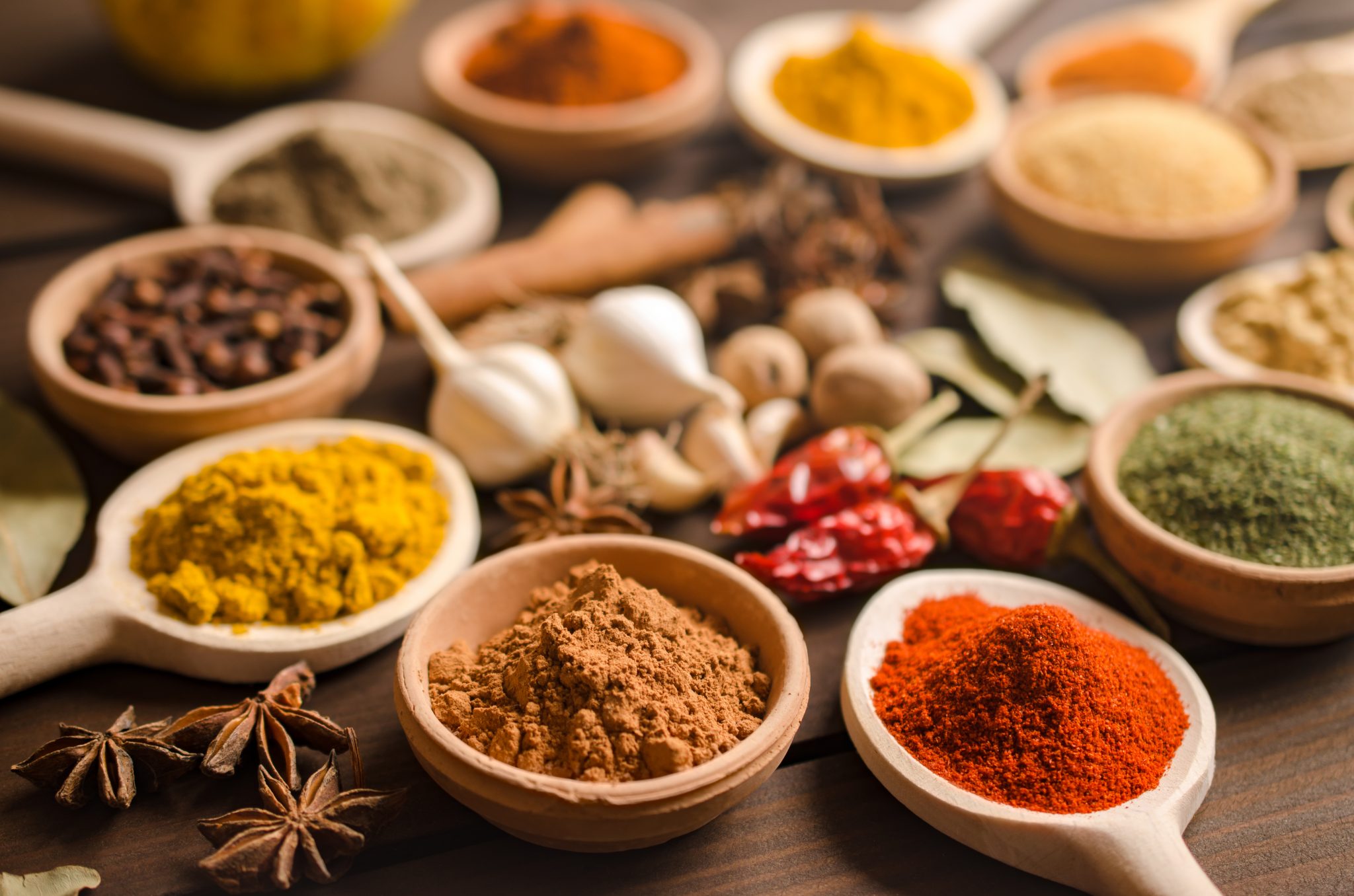 Why Spicemasters?
Seasoned in herbs and spices

In-house processing

Partner for the global market

Our own warehouse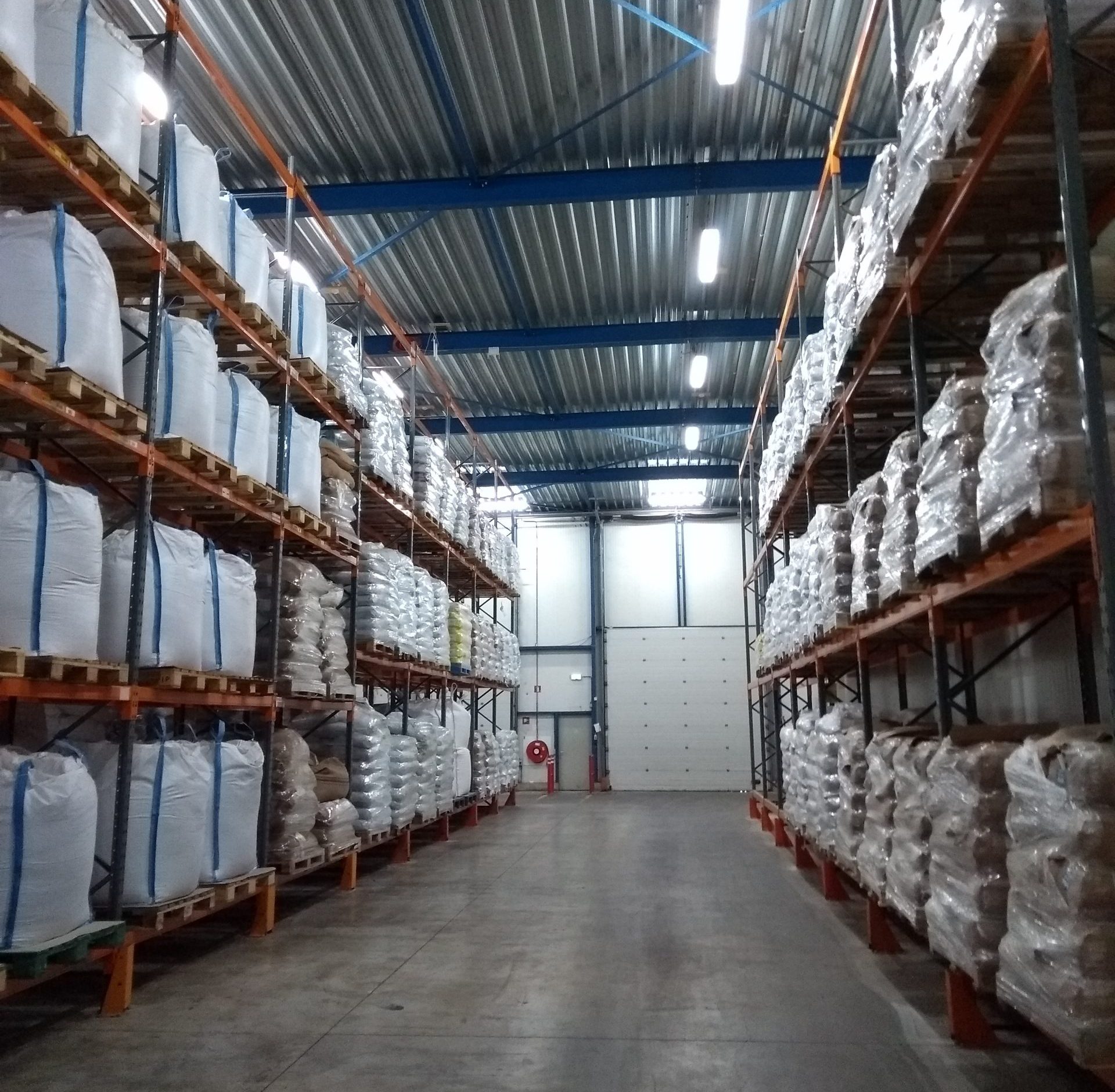 If you would like to receive our pricelist regularly for ease of reference, please send an e-mail to sales@spicemasters.nl