A pungent spice or aromatic herb is both seductive and appetising. Top quality, coupled with responsibly produced ingredients, is essential to Spicemasters and is our focus not only in our contacts with suppliers and customers, but also in our processing business.
Clarity & top quality
Our customers must be able to rely on the quality and integrity of our raw materials. Spicemasters relieve their clients of any worries on this score by purchasing only the best and ruling out inferior quality or any issues concerning the composition of herbs and spices. Spicemasters applies clear-cut procedures to maintain performance at a high level.
We select and audit all suppliers in terms of quality, food safety and ethics.
All products must meet prevailing legal requirements, as well as our rigorous specifications.
We examine samples on their sensory, chemical and bacteriological properties.
We do not purchase any raw materials grown on the basis of genetically modified material.
IFS Broker & IFS Food
To guarantee our quality assurance, including annual auditing, we are IFS Broker-certified. Our own processing business, Mouw Maalderij, is also IFS Food-certified. In this way we guarantee that any risks in relation to food safety, food fraud or food defence in the purchasing chain, processing and sales are well controlled.
Halal and Kosher
Spicemasters and Mouw Maalderij, our processing business, are fully certified for halal and kosher products. This means that our products are processed in accordance with Islamic and Jewish dietary laws.
Research & sampling
Spicemasters operate with complete transparency. As part of this policy, all our raw materials and finished products are investigated and analysed by an independent external laboratory. We consistently make use of a laboratory that has been approved by the Dutch Accreditation Council and that performs microbiological analyses under accreditation in accordance with NEN-EN-ISO/IEC 17025.
Traceability
We register all data related to the reception, processing and distribution of our products, and this allows for the rapid tracing of all information related to raw materials used, product batches and packaging. All relevant data, such as ingredients, origin and nutritional values are included in our product specifications. In addition to the technical data sheets, Spicemasters can make available the results of specific product batches through an analysis certificate.
People & planet
As a family-owned business, we feel responsible for our employees and partners, and for society at large. Together with our suppliers, we are therefore working on sustainable products for a better future. We collaborate with organisations that engage in food production in a sustainable manner. In addition, as one of the project members of the Royal Dutch Spice Association (KNSV), we are participating in a project subsidised by the Dutch government to combat child labour.
Spicemasters is a member of the Royal Dutch Spice Association.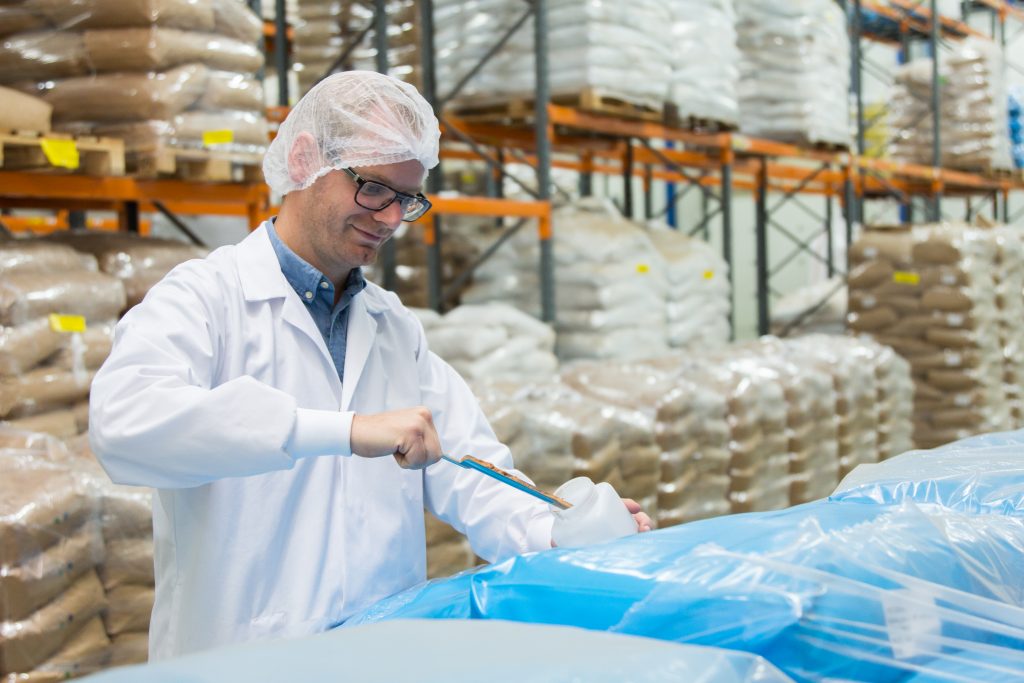 Quality is so much more
'Quality is not just about a fine product, but also about good arrangements and well-coordinated deliveries.'
Our employees will be happy to tell you more about it.