Spicemasters is a young international business that purchases and processes herbs and spices and sells them to the food industry. Our roots are in the processing of these raw materials, which gives us a head-start in terms of expertise. Thanks to our close collaboration with the Mouw Maalderij processing business, we can serve our customers even better. We know what quality looks like, and how it feels and smells.
Would you like to know more about your Spicemasters?
We are delighted to introduce them to you.
Gerlant Mouw
Managing Director/Owner & Purchaser at Spicemasters
'Look, feel, smell; for any sample or batch I can immediately assess the quality of the product. I can apply that expertise perfectly in my contacts with suppliers and customers. For five years, we at Spicemasters have been focusing on the purchase and sale of spices and dried herbs. My knowledge of dried vegetables, herbs and spices marries nicely with a comprehensive trade network. I was raised with these products from Mouw Maalderij, the business that my father founded more than forty years ago and which I took over sixteen years ago. Since all our products are processed by our own business, we are in full control of the chain that includes purchasing, processing and sales. To me, this approach ensures our ability to supply quality as well as being flexible. The world of herbs and spices is growing, and due to its broad network, the right expertise and flexible processing capacity, Spicemasters has all the ingredients to operate swiftly and effectively in that environment'.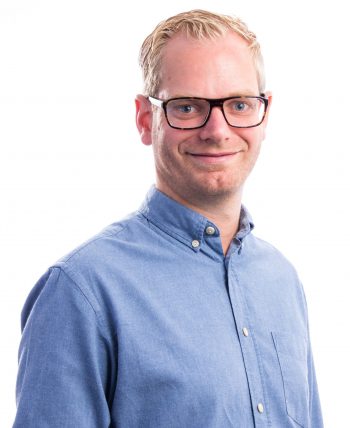 Bennie Bronkhorst
Sales/Purchasing
"I have been working at Spicemasters since 2016 and I am quite often the first contact for suppliers. The challenge of my job lies in the interaction between my contact with suppliers and customers worldwide and with Mouw Maalderij. How do you make sure that a batch of herbs or spices is processed as agreed and delivered on time? It requires flexibility, but thanks to effective consultation among colleagues and clear communication with suppliers we manage to satisfy our customers. This success is also partly due to our scale; as a small organisation, the lines are short, and you have a helicopter view of what is going on across the business. This enhances the commitment to both the product and the customer'.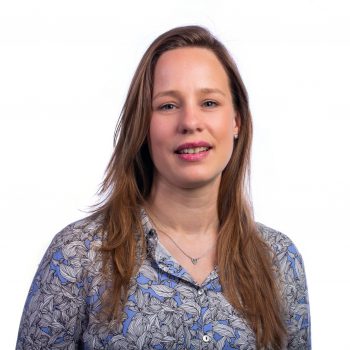 Bernadet Lugtenburg
Quality management
'As quality manager, it is my job to ensure that our products meet the prevailing quality standards. I monitor and assure the entire process for our customers, from raw-material purchase up to and including final product. I also supervise the safety of working conditions, as well as occupying myself with legislation and regulations in the domain of environment and sustainability. "Quality is not a department but a mentality"; that's my maxim!'